Teaching
Current classes
Math 601: Advanced Combinatorics (Fall 2020, Colorado State University)
Math 301: Introduction to Combinatorics (Fall 2020, Colorado State University)
Past classes
Math 502: Combinatorics (Spring 2020, Colorado State University)
Math 501: Combinatorics (Fall 2019, Colorado State University)
Math 108: Introduction to Abstract Mathematics (Spring 2019, UC Davis)
Math 108: Introduction to Abstract Mathematics (Fall 2017, UC Davis)
Equivariant Combinatorics mini-course
Here is a link to the Lecture Notes for the graduate mini-course on Schubert Calculus at the CRM in Montreal, as part of the Equivariant Combinatorics workshop, June 12-16, 2017.
The videos for this lecture series can be found at the following links:
High School/Olympiad training
Prove it! Math Academy: I am one of the founders and head instructors of this two-week summer program for advanced high school students. The program trains students to find and write rigorous mathematical proofs in challenging problem solving or research settings.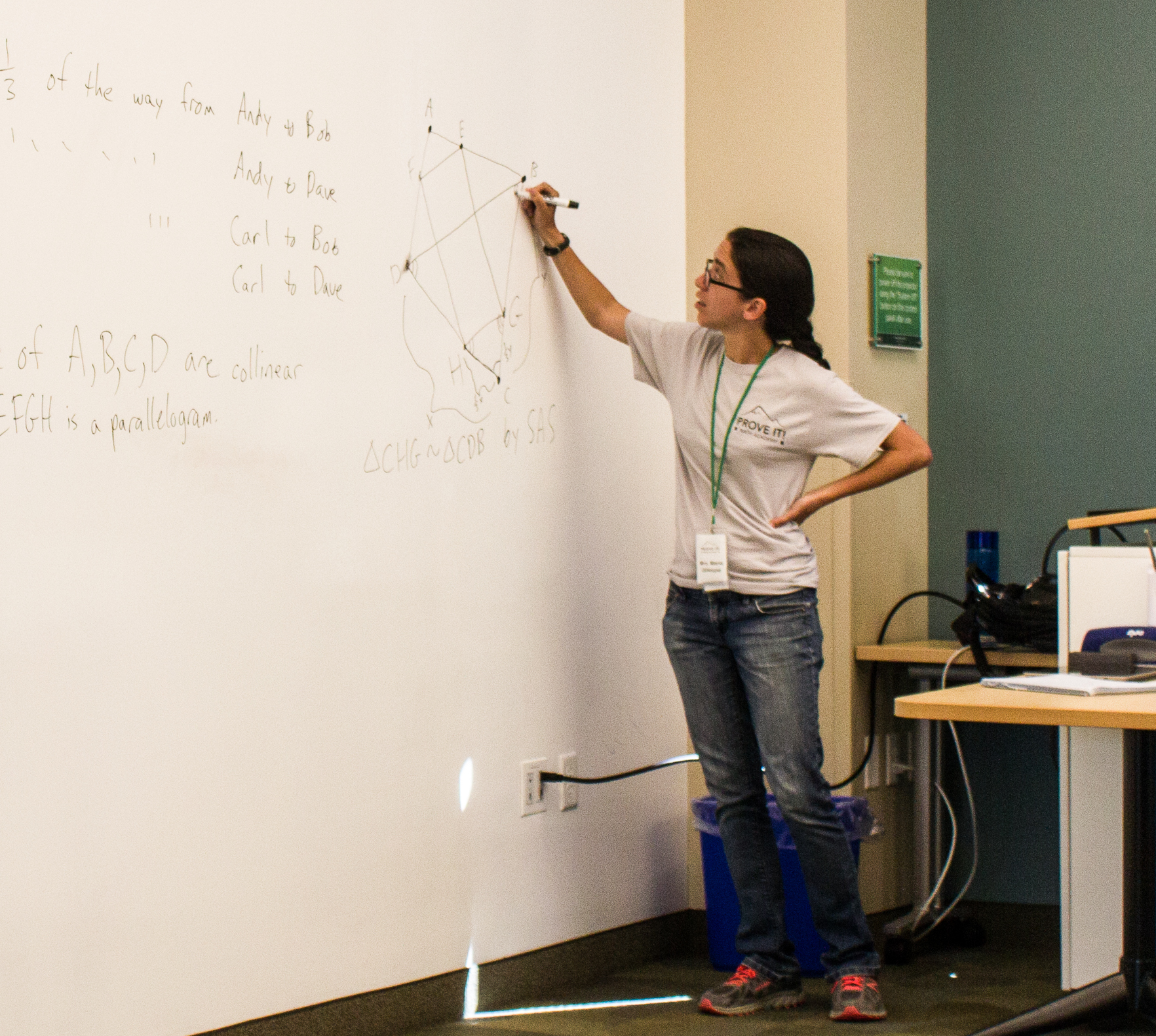 Art of Problem Solving: Instructor in their online school.